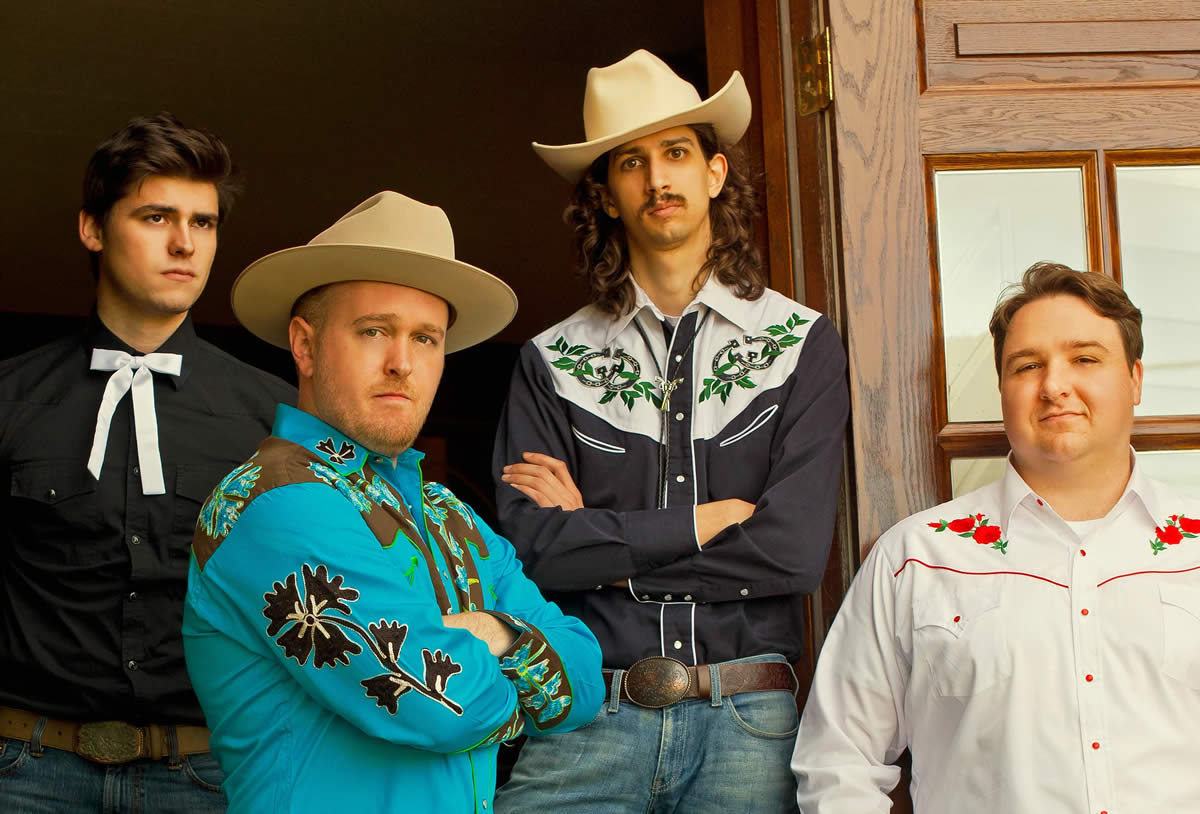 Shooter Sharp & The Shootouts
Known throughout northeastern Ohio and beyond for his energetic concerts, unique blend of Americana-pop music, and involvement in local fundraising activities, award-winning singer-songwriter Ryan Humbert has released three acclaimed solo records recorded in Nashville, TN. Now, he's brought tradition back to country music through his project, Shooter Sharp & the Shootouts.
The Shootouts have shared the stage with country artists like The Nitty Gritty Dirt Band, Marty Stuart & The Fabulous Superlatives, Jim Lauderdale, Robbie Fulks, Radney Foster, Zac Brown Band, Chris Isaak, Kim Richey and more.
Composed of Humbert, lead guitarist Brian Poston, bassist Ryan McDermott, drummer Dylan Gomez, pedal steel guitarist Al Moss and backing vocalist Emily Bates, the groups national debut album will be released in the second half of 2018. The album was recorded in Brooklyn, NY with producers Luca Benedetti and Jim Campilongo (Cake, Norah Jones, The Little Willies.)
Response to Shooter Sharp & The Shootouts' throwback sound has been overwhelmingly positive, as many people are looking for country music that doesn't sound like today's overly manufactured pop-country hybrid. "Being someone who never really listened to country music, it's really interesting to talk to so many people like me who, because of Shooter Sharp & the Shootouts, have started to give country a second chance," said Gomez.
The group has appeared at various venues big & small, including The House of Blues, The University of Akron Touchdown Music Festival, The Stark County Fair, The Music Box Supper Club, The Akron Civic Theatre and others.
If you're a fan of Merle, Hank, Johnny, Buck, Dolly, Loretta, Willie, Waylon or Patsy you won't want to miss Shooter Sharp & The Shootouts.