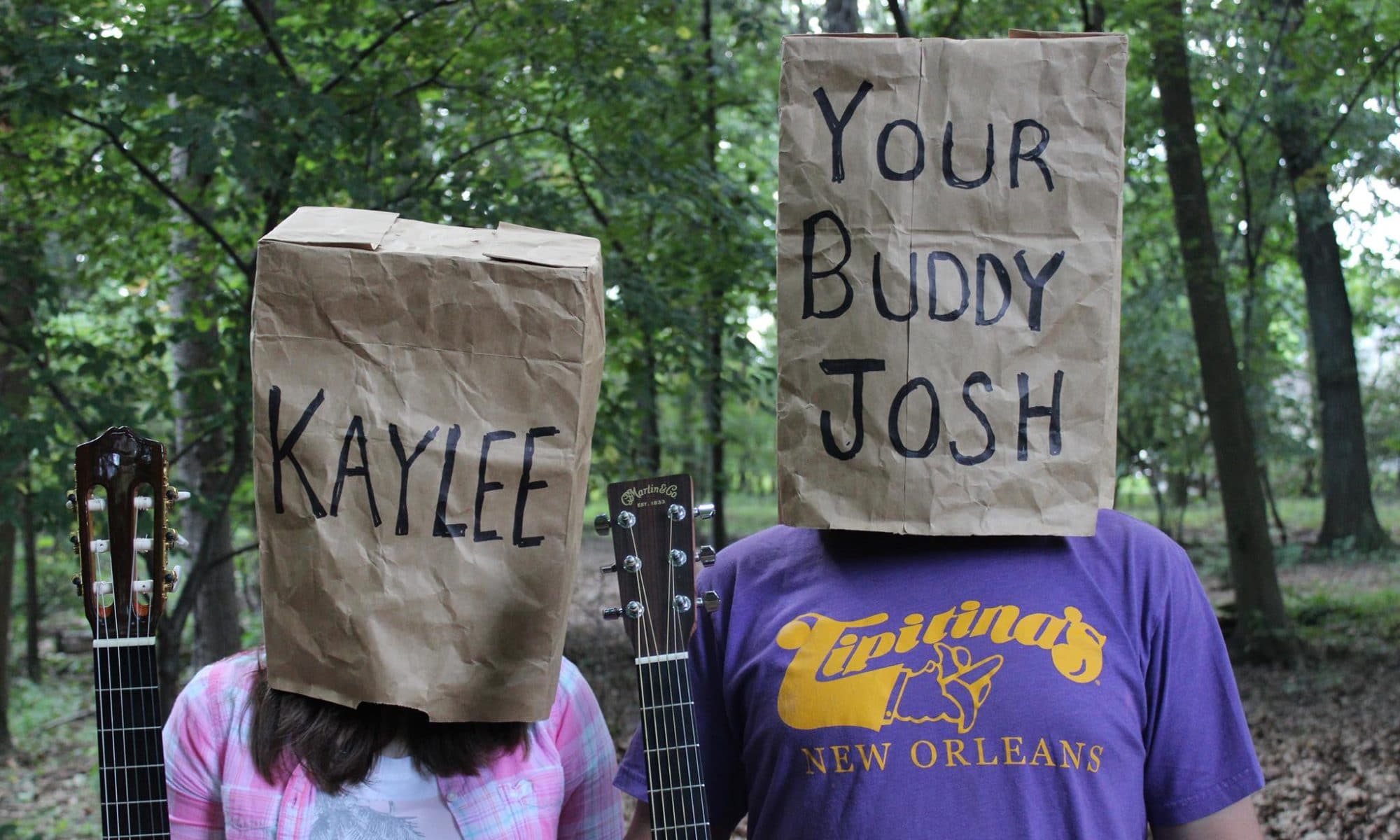 My Buddy Josh's Band
Josh is a singer songwriter who makes up songs ( some are funny some are not ) based on his own life experiences and the things that seem to surround him. He tries to sing them any chance he gets with whomever wants to make music.
Josh kicked off his singer/songwriter career singing at a local open mic in Kent, Ohio. He became an audience favorite with his song "No Glove No Love." The rest they say is history. Soon after finding that first mic My Buddy Josh began his band.