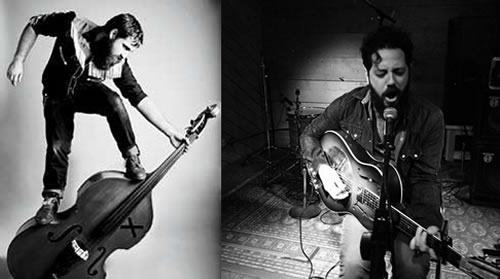 Roger Hoover & David Mayfield's Hootenanny
A fearless songwriter & performer, Roger Hoover has distilled the experiences of an American wanderer into songs that illuminate the ethereal worlds and promise within each of us. He'll tear your heart right out.
David Mayfield, a Grammy & Emmy nominated artist, grew up in a family band and has toured & recorded with groups like The Avett Brothers, Black Keys, & Mumford & Sons, and made numerous appearances on television including The Late Show with David Letterman & The Grand Ole Opry.
Roger Hoover
Roger Hoover on Facebook
David Mayfield on Facebook